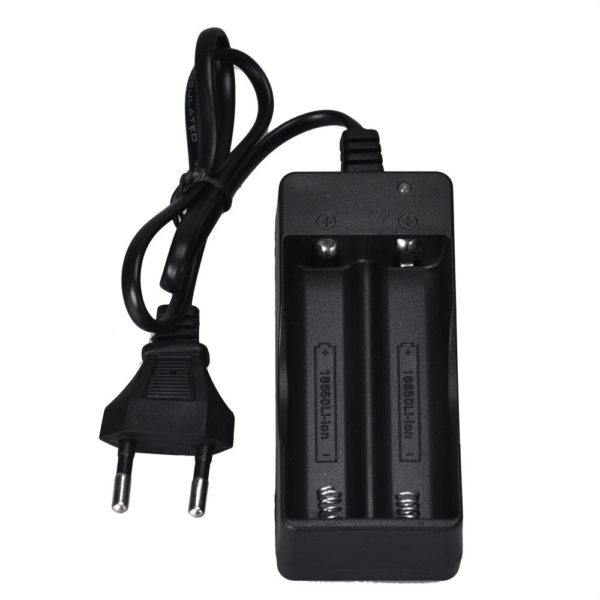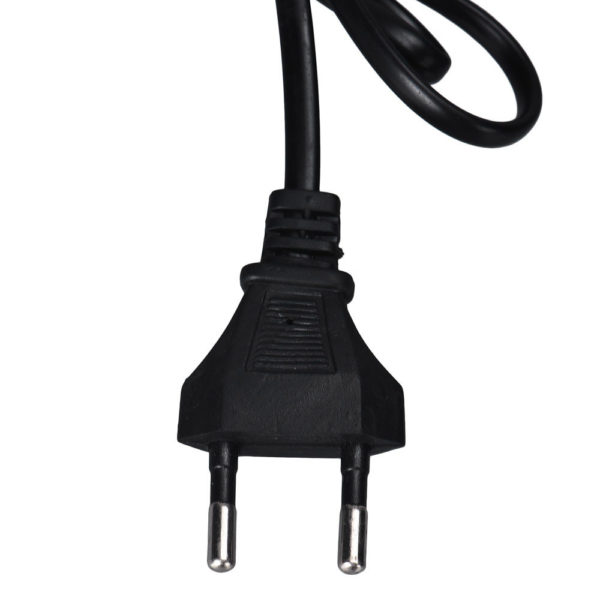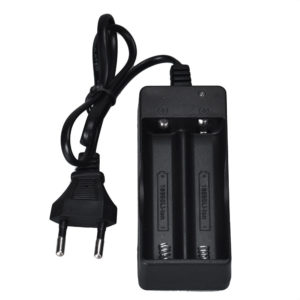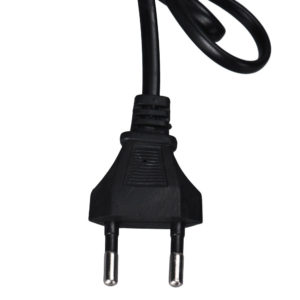 18650 Charger AC 110V 220V
€11.99
Description
18650 Charger AC
110V 220V Dual
Charger AC 110V 220V Dual 18650 Battery Feature:
Material : metal and plastic.
Weight : 74g.
Input Voltage: AC 100-240V 50/60Hz
Output: DC4.2V,1A
Compatible with: 18650  Li-ion Battery
Plug: EU plug
Cable length: 38cm.
This product is very convenient and easy to use.
Battery are not included
Charger AC 110V 220V Dual 18650 Battery Details:
First of all, this is a Charger AC 110V 220V Dual for rechargeable batteries.
It chargers 3.7V Li-Ion battery Charger and the plug is EU.
The charger has two slots.
Therefore it can charge two batteries at the same time.
Furthermore the batteries has to be 18650 Li-ion.
Another factor is that it has two dots in front of each slot.
Therefore, it will show you a red led light When you plug the 18650 battery into the charger.
Furthermore the green light means that in full charging condition.
Finally, this charger it is very easy to use.
Packing items:
1 x 18650 charger
NOTE:
First: It has rust or corrosion on it
Second: If the wrap has been damaged even if it's a small nick
Third: The wrap is peeling off
Forth: It is bulging
Fifth: It is giving off an odor
Sixth: It feels hot to the touch
Last: Anything doesn't look, smell, or seem right
---
Only logged in customers who have purchased this product may leave a review.