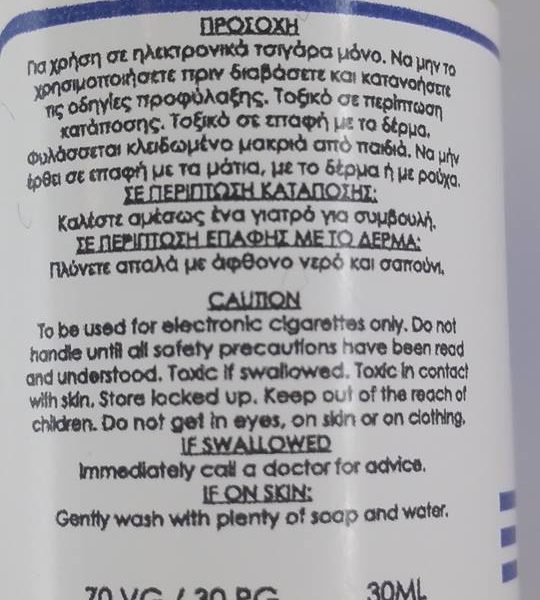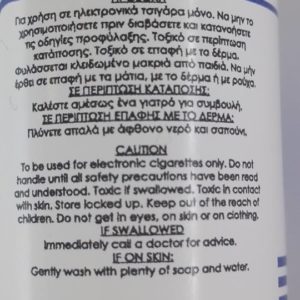 Enigma_E E-Liquid MADE IN CYPRUS
€10.00
Description
Enigma_E E-Liquid
MADE IN CYPRUS
30ml 70/30:VG/PG 3mg
Enigma_E details :
Brand: Enigma
VG/PG Mix: 70/30
Size: 30ml
Strengths: 3mg
Flavor Profile:
First of all this is one of the enigma series. they are 5 different enigmas, A, B,C D , E and F.
This e-liquid, E, which personally i believe that its a more traditional liquid.
The factor that makes it more special and more traditional,
its the amazing and not so commune blend of blueberry and GREEK yogurt.
Therefore you have a sweet and tart juice that will make you fall in love with it and
keep coming for more.
Packing item :
1 x Enigma E
MADE IN CYPRUS
---
Only logged in customers who have purchased this product may leave a review.