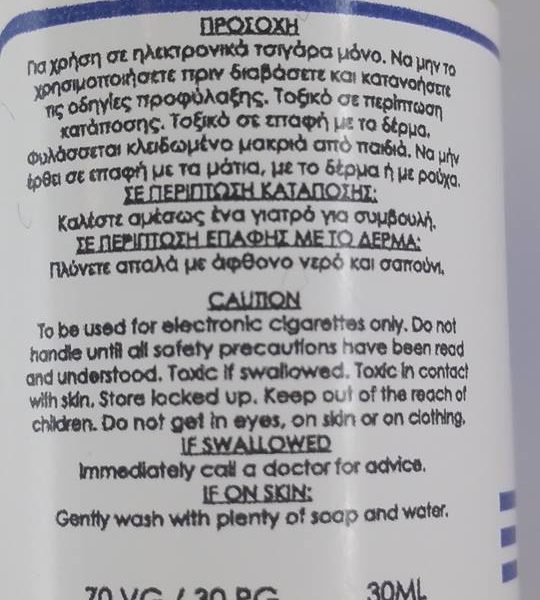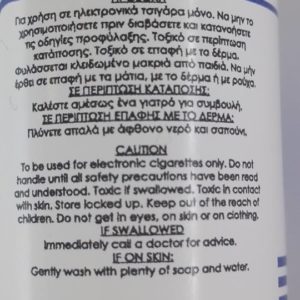 Enigma_F E-Liquid MADE IN CYPRUS
€10.00
Description
Enigma_F E-Liquid
MADE IN CYPRUS
30ml 70/30:VG/PG 3mg
Enigma_F details :
Brand: Enigma
VG/PG Mix: 70/30
Size: 30ml
Strengths: 3mg
Flavor Profile:
First of all this is one of the enigma series. they are 5 different enigmas, A, B,C D , E and F.
This e-liquid, F, and this one its made perfectly for those who are desert lovers.
Thanks to a delicious combination of white chocolate and and vanilla ice cream,
but also topped off with crushed biscuits , this e-liquid is all you can wish for as a desert.
More than that, it is also a fat free dessert Vape.
Packing item :
1 x Enigma F
MADE IN CYPRUS
---
Only logged in customers who have purchased this product may leave a review.