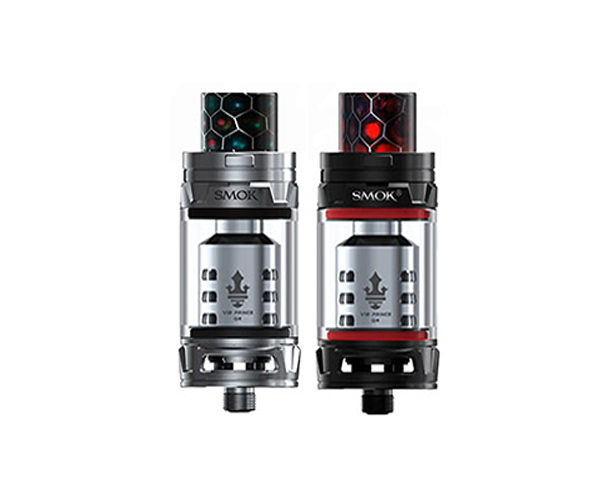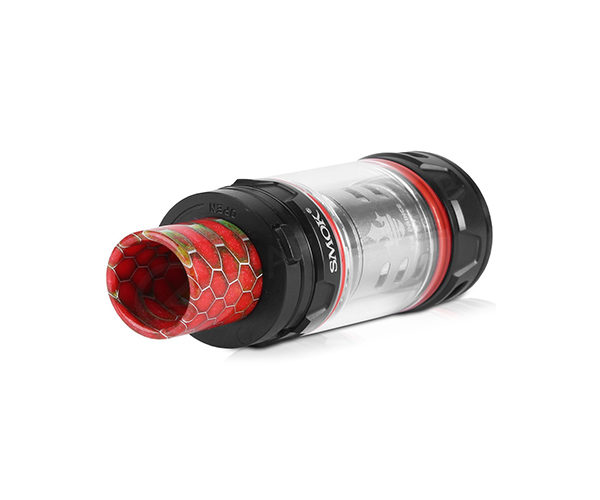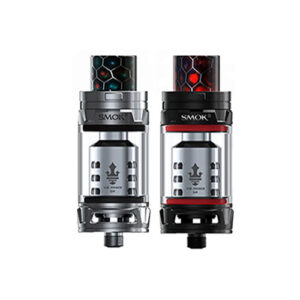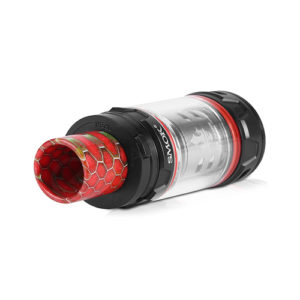 2ml SMOK TFV12 Prince Atomizer
€39.00
Description
Additional information
Description
2ml SMOK TFV12 Prince Atomizer
Capacity 2ml Top filling System
2ml SMOK TFV12 Prince Atomizer specifics:
Brand Name : SMOK
Model Number : TFV12 PRINCE tank / atomizer
Compatible Model : 510 threaded
Material : Stainless Steel
Coils Type: Replaceable
Capacity : 2ml
Diameter: 25.5mm
Height : 63mm
Tube materials : Pyrex Glass
Filling Method: Top Filling System
Color : Black and Silver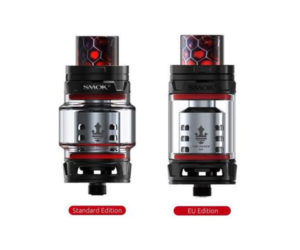 Details:
First of all this is the new atomizer from Smok the TFV12 Prince.
Because of the Law in Europe of 2ml size tank, this has a capacity of 2ml.
You can also find the SMOK TFV12 Prince Atomizer 8ml here.
Furthermore it also has the top filling system.
Furthermore, except the capacity nothing else changes.
Therefore you have exactly the same amazing Prince atomizer only with a smaller capacity.
Another factor is that it usually comes with the new G-PRIV 2 Luxe..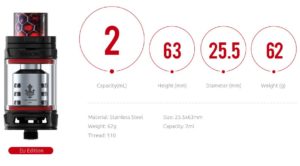 Furthermore 2ml SMOK TFV12 Baby Prince is that is 510 threaded.
Therefore it will fit on any powerful mod which is 510 threaded as well.
Another factor is that the main material is stainless steel.
Also , you will feel that you are holding a powerful atomizer with a wight of 63g.
And , the airflow is at the bottom for an amazing experience.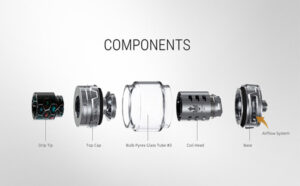 A very important factor is that all parts are detachable.
Therefore if the atomizer is dirty, the detachable parts makes it easy to clean.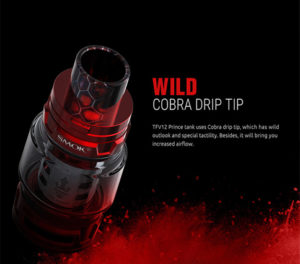 Because of the size and the power of the 2ml SMOK TFV12 Prince Atomizer the drip tip had to be the same.
As a result, Smok gives us the Wild Cobra drip tip.
A wild outlook and special tactility is given to the Wild Cobra.
Furthermore it will also bring you increased airflow.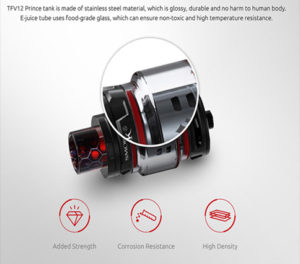 High Quality Material
Most noteworthy is the fact that is high quality material.
Stainless steel is the most basic because is durable, glossy and no harm to human body.
Furthermore, the e liquid tube uses food grade glass.
Therefore will ensure non-toxic.
Finally it is also high temperature resistant.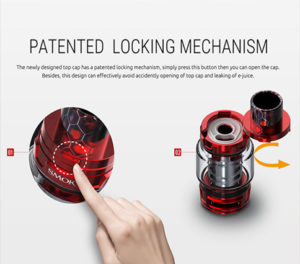 Finally, the top filling system has a locking mechanism.
Therefore, in order to refill it you need to simply press the button and open the cap.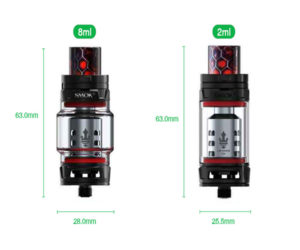 Packing items:
1x 2ml SMOK TFV12 Prince Atomizer
V12 Prince Q4 Coils 0.4ohm (Pre-installed)
V12 Prince X6 Coils 0.15ohm and V12 Prince T10 Coils 0.12ohm
Some spare parts and also User Manual