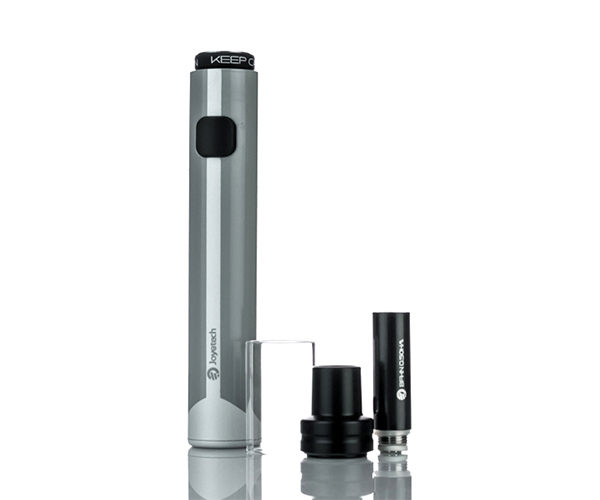 Joyetech Pen EGo AIO ECO Kit
€14.99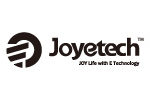 Description
Brand
Additional information
Description
Joyetech Pen EGo AIO ECO Kit
1.2ml Tank Capacity 650mAh Battery
Joyetech Pen EGo AIO ECO specifics:
Brand Name : JOYETECH
Model Number : eGo AIO ECO
Type : Built – in Battery
Battery Capacity: 650mah
Battery type: 13450
Max charging current : 1 A
Output mode : constant voltage (1.85V) output
Max output wattage: 6.8W
Tank Capacity: 1.2ml
Coil head: BFHN 0.5ohm head (6-8W)
Diameter: 14mm
Length: 113.0mm
Color: black and silver

Details:
First of all this is the new All in One Vape pen Style from Joyetech.
And is a portable device powered by ECO technology.
Because of that  the name of the model is eGo AIO ECO.
Furthermore the electronic device has a built-in battery with a power of 650mAh.
Another factor of the battery is that is 13450 type.
Also the constant voltage the it can give you is of 1.85V output.
Because is all in one device, the tank electronic is not 510 threaded.
As a result the tank is actually attached to the battery.
 Joyetech Pen EGo AIO ECO Tank
Furthermore the tank can give you a capacity of 1.2ml.
Another factor of the tank is that every time you press the power button,
it will give you up to 7 colorful LED light.
Because of the new technology, you can change the color of the light very easy.
The tank also features top airflow and top refill system.
Finally , it comes in two colors which are black and silver.

Joyetech Pen EGo AIO ECO
Packing items:
1 x eGo AIO ECO
2 x BFHN 0.5ohm head
1 x USB cable and Silicon ring
Also a Manual and of course a Warranty card


Note:
Because of the success that the Joyetech eGo AIO had, Joyetech made a new version of it.
As a result, this is a more improved version of the  Joyetech ego AIO.
Brand
Joyetech
Joyetech offers e cigarette reviews and electronic cigarettes info. Explore wide range of ecigs and cigarettes.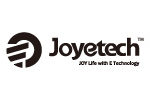 Related Products
SMOK G-Priv 220W Touch Screen

    1 x G-PRIV 220 MOD     1 x TFV8 Big Baby Tank     1 x V8 Baby-X4 Core (pre-installed)     1 x V8 Baby-T6 Core     1 x Replacement Glass Tube     1 x USB cable     1 x User Manual     Spare part

€

95.00 –

€

99.00