Description
Delivered with:
1 GTX Go 80
1 GTX 5 ml cartridge
1 GTX coil 0.20 ohm
1 USB-C cable
1 user manual
Characteristics:
Pod capacity 5 ml
3000 mAh pod battery
Power Pod 80w
Intermediate autonomy
Type of inhalation Direct and indirect inhalation
Intuitive use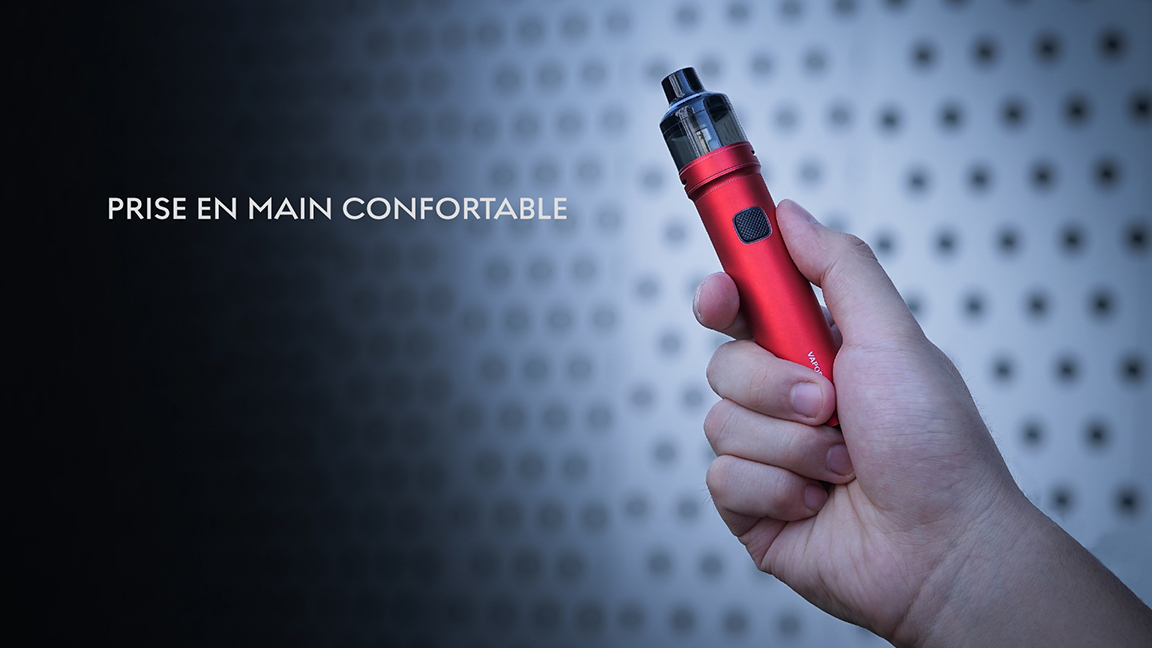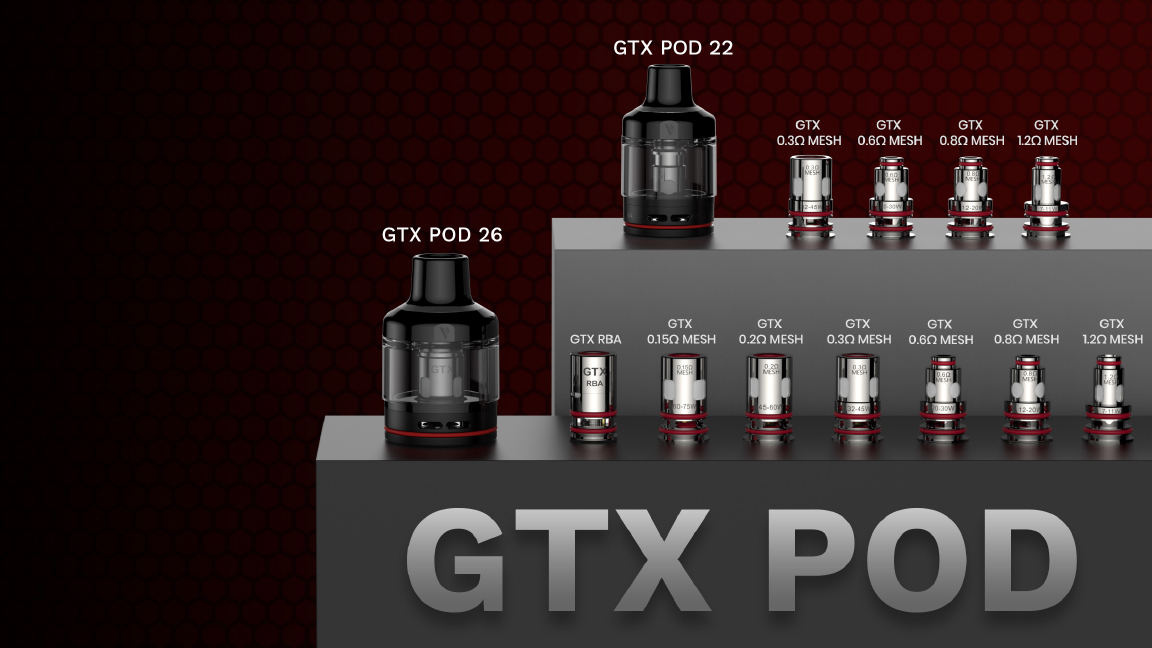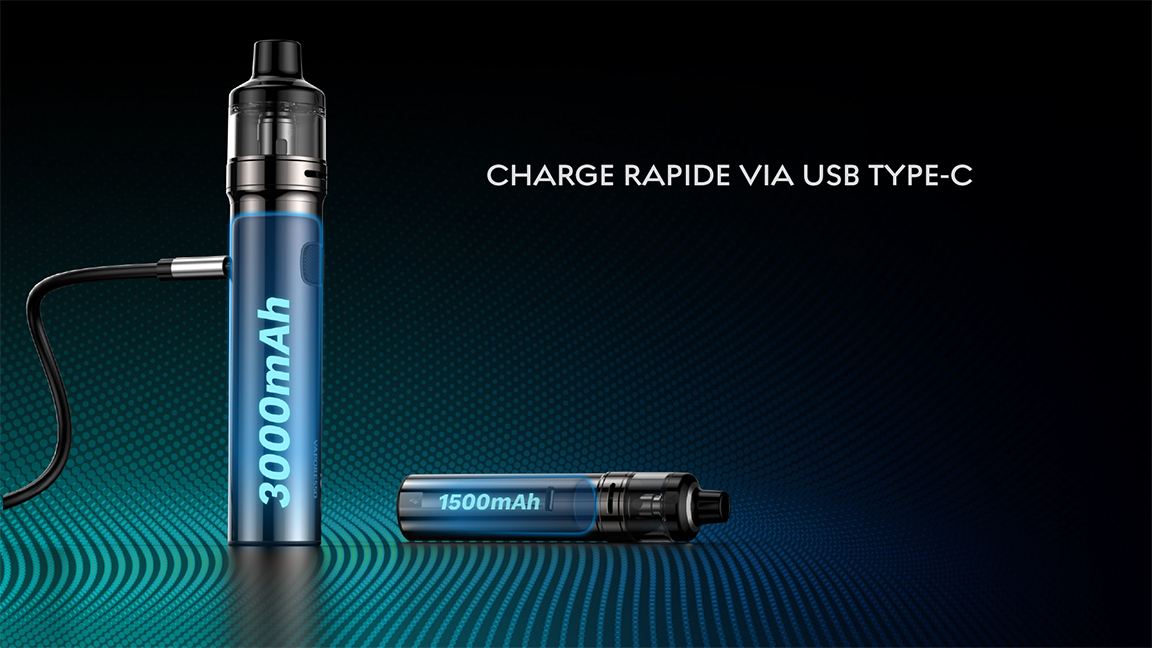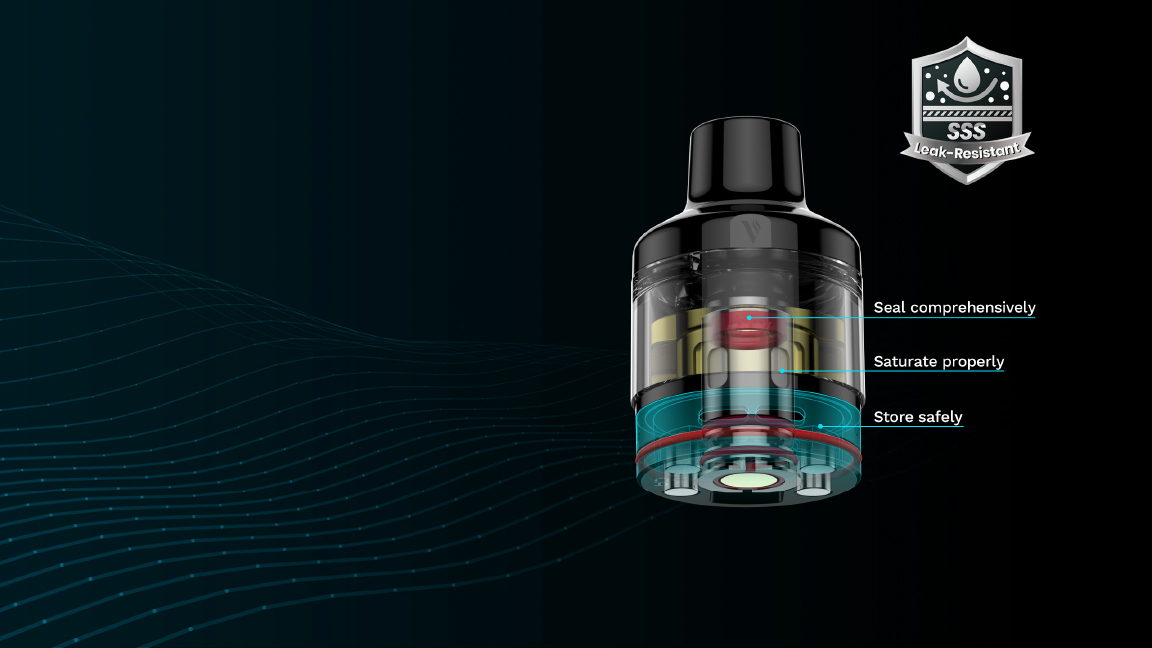 Brand
Vaporesso
Vaporesso are passionate about vaping! We build innovative vape devices including mods, tanks, vaping kits & tools. First rate quality products guaranteed. Vaporesso are a dominant force in the vaping industry due to our breakthrough innovative designs. We are manufacturers of vape kits, atomizers, coils and mods & batteries – as well as vaping accessories to help you easily make the transition from cigarettes to vaping. Our goal is to help smokers free themselves from the harmful effects of tobacco smoking along with the unpleasant lingering odour and dirty ash, and also offer exciting top brand devices for both the casual and pro vapor.