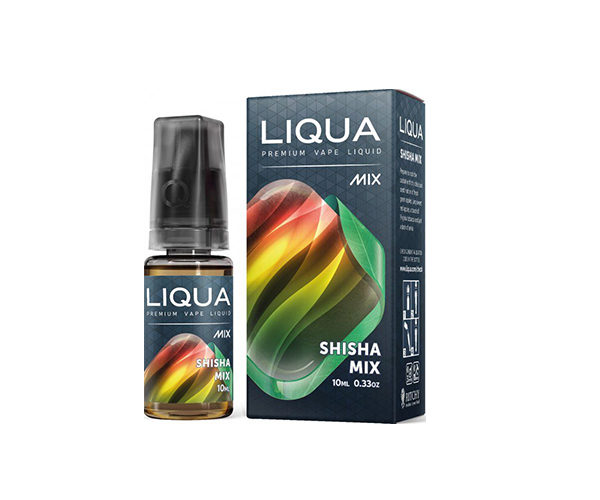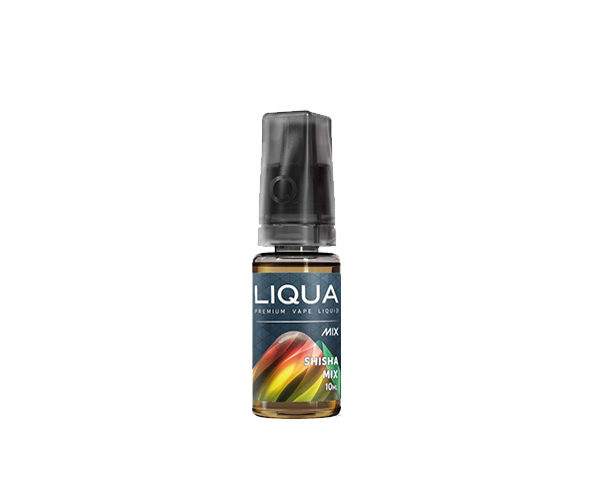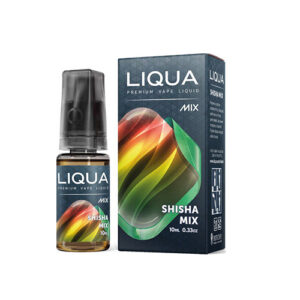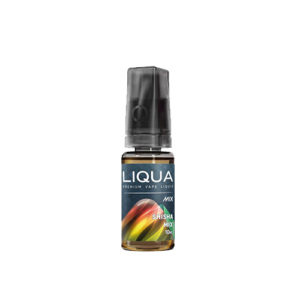 Description
Additional information
Reviews (0)
Description
Premium Shisha Mix
vape juice from LIQUA
Premium Shisha Mix:
Brand: LIQUA
VG/PG: 35/63 and 50/50 (depending on the nicotine level)
Size: 10ml
Strengths: 0mg, 3mg, 6mg,12mg,18mg
Details:
First of all this is one of the Premium collection from Liqua.
The liquid comes in one bottle of 10ml.
The Liqua juices come in five different nicotine levels which are
0mg, 3mg, 6mg,12mg and also 18mg.
Furthermore the PG/VG diferes depending on the nicotine level.
Therefore we have PG/VG of 35/65 for the 3mg and 6mg,
but for the 0mg,12mg and also 18mg the PG/VG is 50/50.
Finally the shisha mix is an amazing combination of fresh green apples,
with sweet juicy red apples and at the end a hint of virginia tobacco
and also a dash of anise.
Packing items:
1x 10ml Shisha Mix
Additional information
| | |
| --- | --- |
| Nicotine Level | 0 mg, 12 mg, 18 mg, 3 mg, 6 mg |
---
Only logged in customers who have purchased this product may leave a review.