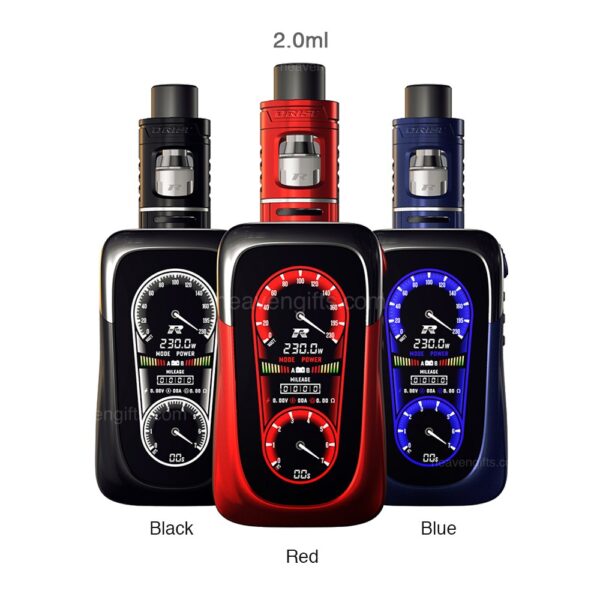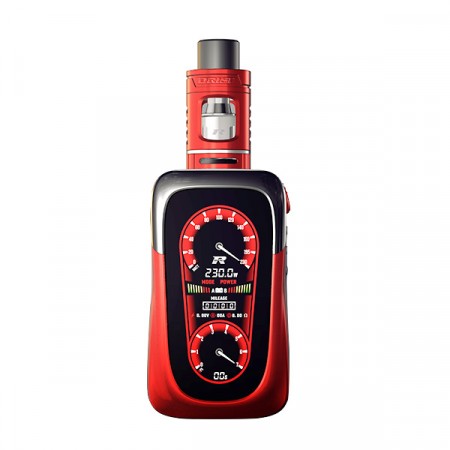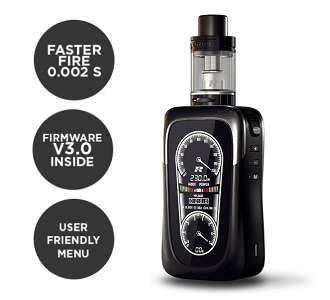 REV GTS V2 230W TC MOD Kit with Drift Tank
€75.00
REV GTS V2 230W TC Box MOD features the faster fire output to 0.002s and innovative VTC/VPC modes. A 2ml/4.5ml Drift Tank pairs perfectly with the GTS for intense flavor and clouds.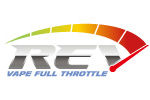 Description
Brand
Additional information
Description
REV GTS V2 230W TC MOD Kit with Drift Tank
ηλεκτρονικο τσιγαρο προσφορες
Product Introduction
The REV just released GTS V2 230W MOD Kit after its original GTS MOD. The GTS V2 features faster fire speed to 0.002s, new added VTC/VPC modes and friendly interactive interface. It supports dashboard & firmware upgrading. A Drift tank pairs perfectly with the GTS V2. The Drift adopts 4 style cores – R1(Single Core), R2(Dual Cores), R3(Tri Cores), R4(Quad Cores), which deliver you various clouds and nice flavors.

Parameters
Mod Size: 94 x 55 x 32mm
Voltage Range: 0-8.5V
Resistance Range: 0.08-3ohm
Battery: 2x 18650 cells (Not included)
Output wattage: 5 – 230W
Screen size: 3-inch
Mode: Power/VT(Ni200, SS, Ti)/TCR(M1, M2, M3, M4, M5, M6)/ Bypass/VPC/VTC
Tank capacity: 2ml/4.5ml
Thread: 510 thread
Faster fire 0.002s output
Upgradeable dashboard & firmware
Friendly interactive interface
VTC and VPC Features
Simple slide and fill system
New R1/R2/R3/R4 cores
It comes with
1x REV GTS V2 MOD
1x Drift Tank
1x USB Cable
1x Manual
Simple packing. Customary Packing from the factory, the packing is subject to change without notice.
510 thread
It doesn't comes with 18650 cells/e-Juice. You can buy them separately.
You can buy Drift tank and replacement coil .
The package of GTS V2 has Nicotine warnings.
Brand
REV
REV Tech is a mods brand based in the United Kingdom. Our mods are developed using the very latest technology to ensure the best possible vaping experience. Our menu systems, screen, build quality and design are so unique. Every single detail is inspired by automotive and race spirit. As an e-cigarette brand, we offer three types of electronic cigarette product such as REV GTS, REV Nitro and REV Sport. We don't only manufacture and sell products, but we also seek to be active within the vape community.Featuring an easy-to-access menu system, REV Tech presents all the vaping essentials as well as unique and cool features. We don't stop there, the mods by REV Tech will take you to a higher level of vape experience and give you a true vaping freedom. Simply drop a few of your preferred e-liquid flavors and choose the precise power output to determine the perfect taste with the ideal amount of vapor.