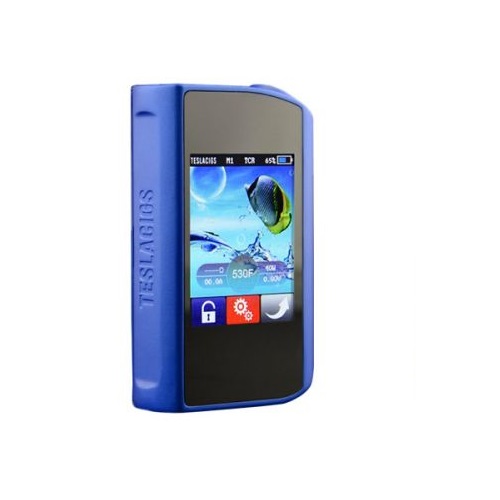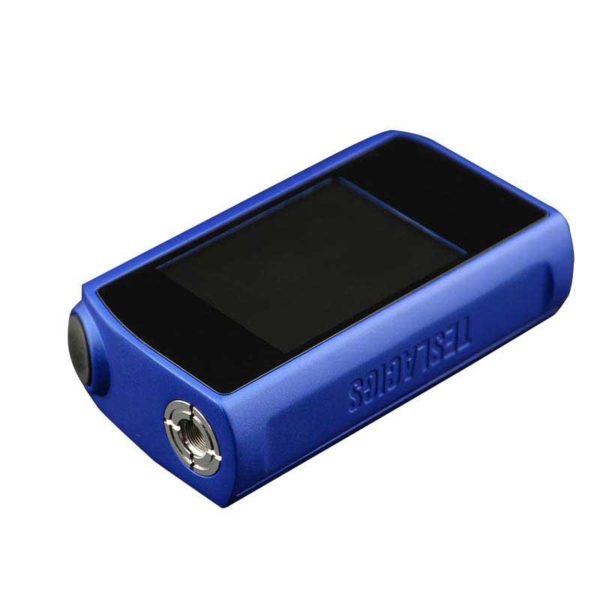 Tesla Touch 150W TC Mod
€85.00
Tesla Touch TC Mod is just like a phone whether in appearance or operation interface. It's new and veteran vapers' best choice!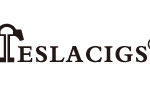 Description
150W Tesla Touch TC Mod W/O Battery

Product Introduction
Touch 150W TC is the first touch device of Tesla. It features compact size, large 2.4″ IPS screen and multi-functions. It will offer you the excellent performances and easily operation!
Parameters
Dimension: 94*56*25.5mm
Material: Zinc Alloy
Battery Cell:two hi drain 18650 cells (not included)
Electrode: Silver plated brass
Thread: 510 thread
Output Mode: Ti/Ni200/SS/TCR/VW mode
Output Wattage: 7-150W(in 1.0W increments)
Max Output Voltage: 12V
10.Max Output Current:40A
Input Voltage: 6.4-8.4V
Input Current: 30A
Temperature Range: 200-600℉
Support Language: English/Chinese
Color: Black /red/SS/Blue
Resistance Range: 0.1-3.0ohm for VW mode, 0.05-1.0ohm for Ti/Ni200/SS316/TCR mode


It comes with
1 x Touch 150W TC
1 x Screen Protective Film
1 x USB Cable
1 x Screen Wiping Cloth
1 x User Manual
1 x Touch 150W TC gift package
Simple packing. Customary packing from the factory, the packing is subject to change without notice.

It doesn't come with battery. You can buy 18650 battery separately.
2.4″ Super IPS Touch Screen
Main menu
Function Set Menu
System Set Menu
Software update available: http://www.teslacigs.com/download.html
Screen protective film
Multiple protections




Product details of Original Tesla Touch 150W TC Mod
Main Features:
TESLA TESLACIGS Touch 150W TC box mod
2.4 inch IPS touch screen
Firmware upgradeable and wallpaper upgradeable
Material: zinc alloy
Wattage range: 7 – 150W ( in 1.0W increments )
Max output voltage: 12V
Max output current: 40A
Input current: 30A
Temperature range: 200 – 600 Deg.F
Support language: English / Chinese
Resistance range: 0.1 – 3 ohm for VW mode, 0.05 – 1 ohm for Ti / Ni200 / SS316 / TCR mode
Multiple protection: over puff / reverse connection / short-circuit / upgrade protection, low voltage / material set error alert
Battery: two high drain 18650 cells ( not included )
Sleek and ergonomic design
510 spring loaded thread connection
Magnetic battery cover
Packing list:
1 × Touch 150W TC
1 × Screen Protective Film
1 × Screen Wiping Cloth
1 × USB cable
1 × User Manusl
1 × Gift box
Tesla Touch 150W TC Mod, A dual 18650 battery box mod with temperature control mechanics and as the name would suggest, a touch screen! Touch screens have invaded the world of vaping, allowing for users to dial in settings with ease.
Warning: This product is for advanced users only and proper precautions/handling should always be used. Never use any atomizer on a hybrid mod with a 510 connection that is flush or shorter than the 510 threading of the atomizer to avoid any possible injuries.
Disclaimer: Please use extreme caution when working with Li-Ion (Lithium-Ion), LiPo (Lithium-Ion Polymer) and any other rechargeable batteries. The user should have fundamental knowledge of batteries and battery safety before using these types of batteries to avoid injury. Always charge in/on a fire-proof surface. Never leave charging batteries unattended. Do not use any rechargeable battery as well as any battery charger if any visible damage is present, as well as if the cell or charger has been stressed through mishandling or accidental causes even if damage may not be visible. Always store and transport rechargeable cells in a safe, non-conductive container in a controlled environment. Dispose of all battery cells and chargers in accordance to local laws and mandates. Lazada and Ellets' O'l Shop will not be held responsible for any damage or injury caused by misuse or mishandling of Li-Ion, LiPo and any other rechargeable batteries.
Brand
Tesla
Tesla's e-cigarettes are a favorite brand in the vapor market for good reason. ... In fact, Tesla products have some of the most unique vape MODs, starter kits, and atomizers in the market. Tesla's vape products are driven by solid research and development process that keeps yielding vapor hardware that is second to none.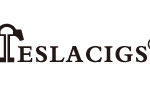 Related Products
SMOK G-Priv 220W Touch Screen

    1 x G-PRIV 220 MOD     1 x TFV8 Big Baby Tank     1 x V8 Baby-X4 Core (pre-installed)     1 x V8 Baby-T6 Core     1 x Replacement Glass Tube     1 x USB cable     1 x User Manual     Spare part

€

95.00 –

€

99.00